Luxury is an experience that goes beyond material possessions. It is about indulging in the finest things that life has to offer, and one such indulgence is the world of fragrances. If you desire to surround yourself with an aura of opulence and sophistication, look no further than Tom Ford Fragrances. With their impeccable craftsmanship, exquisite ingredients, and attention to detail, Tom Ford has become a name synonymous with luxury in the fragrance industry
thinkgirl
.
Understanding Luxury in Fragrances
When it comes to luxury fragrances, it's not just about the scent itself but the entire experience it encapsulates.
Luxury fragrances
embody elegance, exclusivity, and craftsmanship. They are meticulously created using the finest ingredients sourced from around the world. Each note is carefully selected and blended to create a harmonious symphony that lingers on the skin.
Tom Ford
Fragrances epitomize this essence of luxury, elevating the olfactory experience to new heights.
Tom Ford: A Name Synonymous with Luxury
Tom Ford is a legendary figure in the world of fashion and beauty. Renowned for his impeccable style and uncompromising vision, Tom Ford has created a brand that exudes sophistication and refinement. His fragrances reflect his passion for luxury and his commitment to excellence. From the moment you hold a Tom Ford fragrance bottle in your hands, you can feel the weight of its prestige and the promise of an extraordinary experience.
Unveiling Tom Ford Fragrances
Tom Ford offers a range of fragrance collections, each with its own unique character and allure.
Signature Tom Ford Fragrance Collection
The signature Tom Ford Fragrance Collection features iconic scents that have become beloved classics. These fragrances capture the essence of timeless elegance and allure. From the seductive Black Orchid to the vibrant Neroli Portofino, each fragrance tells a captivating story and leaves a lasting impression.
Tom Ford Private Blend Collection
For those seeking a truly exclusive and personalized fragrance experience, the Tom Ford Private Blend Collection is the epitome of luxury. This collection showcases rare and precious ingredients meticulously blended to create captivating and individualistic scents. With options like Oud Wood, Tobacco Vanille, and Tuscan Leather, these fragrances are an invitation to indulge in the extraordinary.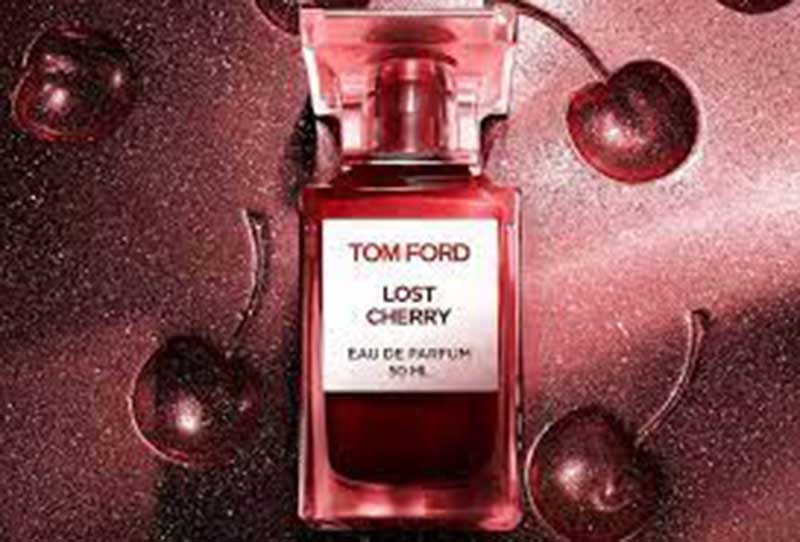 Tom Ford Beauty Line
In addition to the fragrance collections, Tom Ford also offers a luxurious beauty line. From lipsticks to eyeshadows, each product is carefully formulated to enhance your natural beauty. The beauty line embodies the same level of sophistication and quality that defines Tom Ford fragrances, allowing you to create a complete and cohesive luxury experience.
The Art of Scent
Tom Ford fragrances are more than just a delightful aroma. They are masterpieces meticulously crafted by perfumers who understand the nuances of scent composition.
Masterfully Crafted Notes
Tom Ford fragrances are created using a diverse range of notes, from floral and citrus to woody and oriental. The perfumers carefully select and balance these notes to create a harmonious blend that evokes emotions and leaves a lasting impression.
Long-lasting and Unforgettable
One of the hallmarks of Tom Ford fragrances is their exceptional longevity. These scents are designed to linger on the skin for hours, allowing you to enjoy their captivating aura throughout the day and into the night. With Tom Ford fragrances, you can be confident that your scent will leave a lasting impression wherever you go.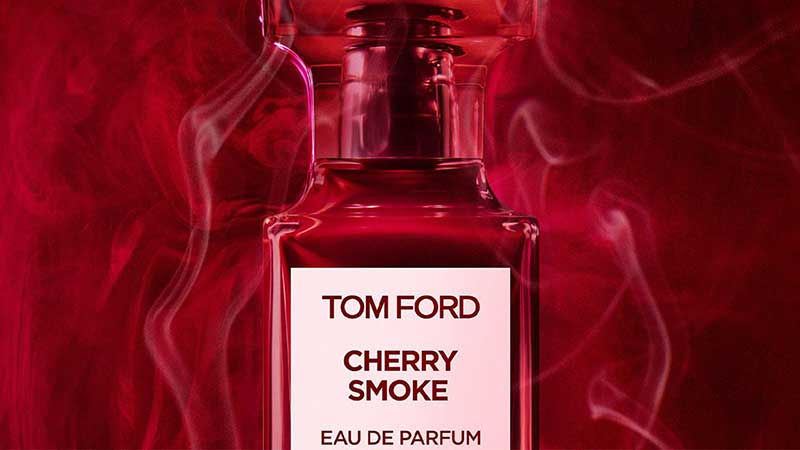 The Experience of Wearing Tom Ford
Wearing a Tom Ford fragrance is not just about smelling good; it's about expressing your personal style and embarking on a sensory journey.
A Personal Expression
Fragrances have the power to evoke memories, emotions, and even transform our mood. With a Tom Ford fragrance, you can express your unique personality and create a signature scent that becomes a part of your identity.
A Sensory Journey
Tom Ford fragrances take you on a sensory journey, awakening your senses with their captivating compositions. From the initial spritz to the dry-down, each phase of the fragrance reveals new facets, unveiling a story that unfolds on your skin.
Confidence and Elegance
Wearing a luxurious fragrance like Tom Ford instills a sense of confidence and elegance. It becomes a finishing touch to your overall style, leaving a trail of sophistication wherever you go. Whether it's a special occasion or an ordinary day, a Tom Ford fragrance adds a touch of luxury to every moment.
KYC in Cryptocurrency: Balancing Privacy & Compliance
Where to Find Tom Ford Fragrances
To experience the allure of Tom Ford fragrances, you can explore various avenues for acquisition.
Exclusive Retailers
Tom Ford fragrances are available at select high-end retailers and luxury department stores. These exclusive destinations ensure that your fragrance purchase is a curated and personalized experience, befitting the luxury of the brand.
Online Availability
In addition to brick-and-mortar stores, Tom Ford fragrances can be conveniently purchased online. The official Tom Ford website and authorized retailers provide a seamless online shopping experience, allowing you to explore the entire range of fragrances and have them delivered to your doorstep.
Tom Ford Fragrances: A Timeless Luxury
Tom Ford fragrances embody the essence of luxury, offering a sensory experience that transcends time and trends. Their exquisite craftsmanship, attention to detail, and commitment to quality make them an indulgence worth embracing. Whether you're a fragrance connoisseur or someone looking to elevate their olfactory journey, Tom Ford fragrances are the epitome of luxury.
Conclusion
Embrace luxury with Tom Ford fragrances and embark on a sensory journey like no other. From the carefully crafted notes to the personalized expressions, each fragrance encapsulates the essence of opulence and elegance. Experience the allure of Tom Ford and indulge in the extraordinary.
Does Underarm Laser Hair Removal Affect the Use of Tom Ford Fragrances?
Underarm laser hair removal is a popular method for getting rid of unwanted hair. However, many people wonder if this procedure impacts the use of their favorite fragrances, such as Tom Ford. Rest assured, the best underarm laser hair removal treatments do not affect the use or efficacy of fragrances like Tom Ford. You can enjoy the long-lasting effects of hair removal and still indulge in your preferred scents without any worries.
FAQs
Are Tom Ford fragrances suitable for both men and women?
Yes, Tom Ford offers fragrances that are suitable for both men and women. They have a diverse range of scents that cater to different preferences and styles.
Do Tom Ford fragrances come with gift packaging?
Yes, many Tom Ford fragrances come in exquisite gift packaging, making them an ideal choice for special occasions or as a luxurious gift for loved ones.
Are Tom Ford fragrances long-lasting?
Yes, Tom Ford fragrances are known for their longevity. They are designed to stay on the skin for an extended period, ensuring you enjoy the scent throughout the day.
Can I find limited edition Tom Ford fragrances?
Yes, Tom Ford occasionally releases limited edition fragrances that offer a unique and exclusive experience. Keep an eye out for these special releases to add something extraordinary to your collection.
Are Tom Ford fragrances cruelty-free?
Tom Ford is committed to cruelty-free practices and does not test its products on animals. They prioritize ethical and sustainable approaches to beauty and fragrance production.